If you're a fan of Shark Tank, then you know the importance of a successful pitch. When Savy went on the show, they had high hopes of landing a deal with one of the sharks. Unfortunately, things didn't go as planned and they walked away empty-handed. So what happened to Savy after Shark Tank? In this article, we'll answer that question and give you some tips on how to improve your chances of landing a deal with the sharks!
What Is Savy and Who Is the Person Behind It?
High fashion is a well-sought-after commodity in the market. It is an industry that caters to only a select few who can afford to invest in luxury pieces and collections. Savy was founded by a young and passionate woman, Disha Shidham, with the mission to provide stylish clothing for anyone, regardless of budget. The idea was to make high fashion accessible and affordable to all.
Savy provides the latest trends and styles to those who want an upscale look without breaking the bank. The app works by connecting customers to retailers through a unique digital marketplace, allowing them to access ultra-luxury fashion items while staying within their budget.
The idea came to Disha when she was lurking on the web and noticed a super sale on a very high-end fashion item. She thought, "Why don't I create a platform that can help shoppers buy designer items at discounted prices?" And she did!
The way Savy works is easy, Savy bookmarks sales and discounts from various fashion retailers, making it easier to access designer items at more affordable prices. The app then displays the discounted items in its marketplace which customers can purchase directly from the retailer in a form of a bidding process.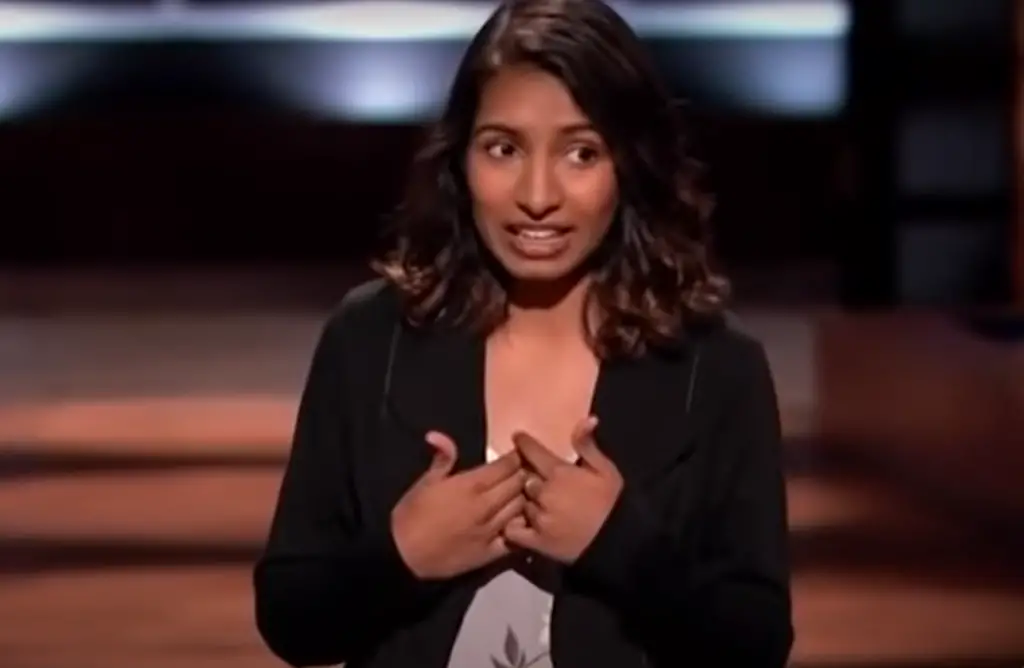 All the user has to do is log in to the app, pick the retailers of choice and say the acceptable price range. The app will then understand what the customer wants and display all available items that match the budget. Once the app comes across a discounted item that fits the customer's criteria, it will then alert the user.
Disha was well rewarded with lots and lots of press exposure for her innovative idea. She also took part in the MIT Summer Launch Program, a program for aspiring entrepreneurs, as well as Startup Academy, a program that helps early-stage startups.
All the positive exposure she got made her think about the potential of Savy and decided to take it to the next level. [1] [2] [3]
What Happened After Shark Tank?
In 2017, Disha took a chance and decided to appear on ABC's Shark Tank, where she presented her idea to a panel of investors. Disha was seeking only $ 100,000 for 10% equity in the company.
Disha was very passionate about her idea and believed that Savy could have a huge impact on the fashion industry. She thought it would be the perfect platform to make luxury fashion accessible to everyone, not just those with a deep pocket.
Disha boasts about having around 1,000 stores added to the database and was able to gather a 2k user base. She allows the users to connect with stores via social media and ensures that everything will go as smoothly as possible.
Sharks started asking Disha a variety of questions and concerns before making a decision. Questions like what inspired her to create the app, how would she make money and grow the business, etc. However, Disha had trouble answering most of these questions.
The sharks then asked about her background so far, and they were shocked to find out that Disha was a student at college and she's not intending on returning to college at all, instead focusing on Savy.
But the biggest deal breaker for the sharks was the fact that Disha wasn't earning anything from this business yet. She was basically giving away her services for free and she was still losing money. The plan Disha had in mind for the project was still too vague for the investors to put their money into it. So, the sharks decided not to invest in Savy. Disha was way too young, at such an age it's too easy to get over emotional and that might impact her business in any way. Though, it was obvious that the Sharks didn't believe in her potential and didn't want to back up her business. Having a passion is admirable but having a clear plan and structure with achievable goals is essential. [2] [3]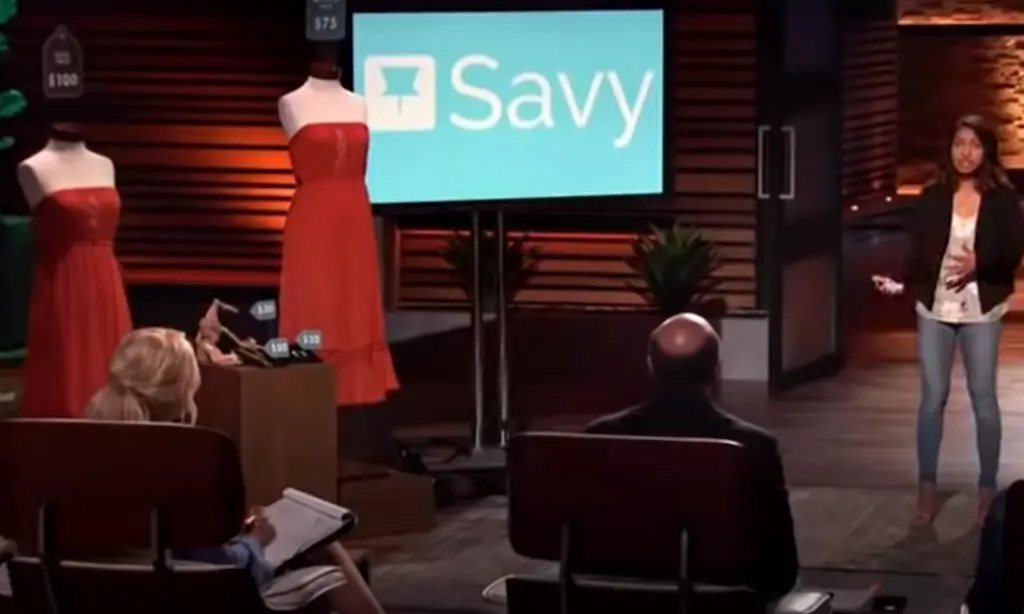 How is Savy Doing Post the Show?
So the Shark Tank journey didn't turn out to be a success for Disha and her company. Despite that, she kept moving forward with her app and managed to gain some traction shortly after the show.
Savy experienced a surge in downloads after the show, however, it didn't really last long since most of the users were one-time visitors only.
Still, in 2018 Disha chose to take part in the StartX accelerator program, which accepted her for one of their batches. StartX is an accelerator program offering mentorship and funding to entrepreneurs who have innovative ideas.
She also increased the number of businesses that her app was working with, getting it to more than 2,000. And she even introduced a new flagship product, Savvy Sales, which helps businesses with better customer engagement.
Disha had focused on attracting some bigger clients but unfortunately, she couldn't make a breakthrough.
Sadly, we can't provide you with any more information on Savy or Disha. In fact, the official website of Savy has been taken down, and there isn't much trace of the app on the internet. The social media of the Savy is still up however, it seems that they are not being updated anymore.
As you can see, the ending for Savy wasn't the best, however, it's still a great learning experience for Disha. Hopefully, she will take what she has learned and apply it in future projects. [2] [3] [4]
Savy Net Worth
It's hard to determine exactly what Savy is worth as there isn't much information available on its finances. However, we can assume that Disha put a lot of effort into its development and it may have cost her quite a bit in terms of resources, time, and money.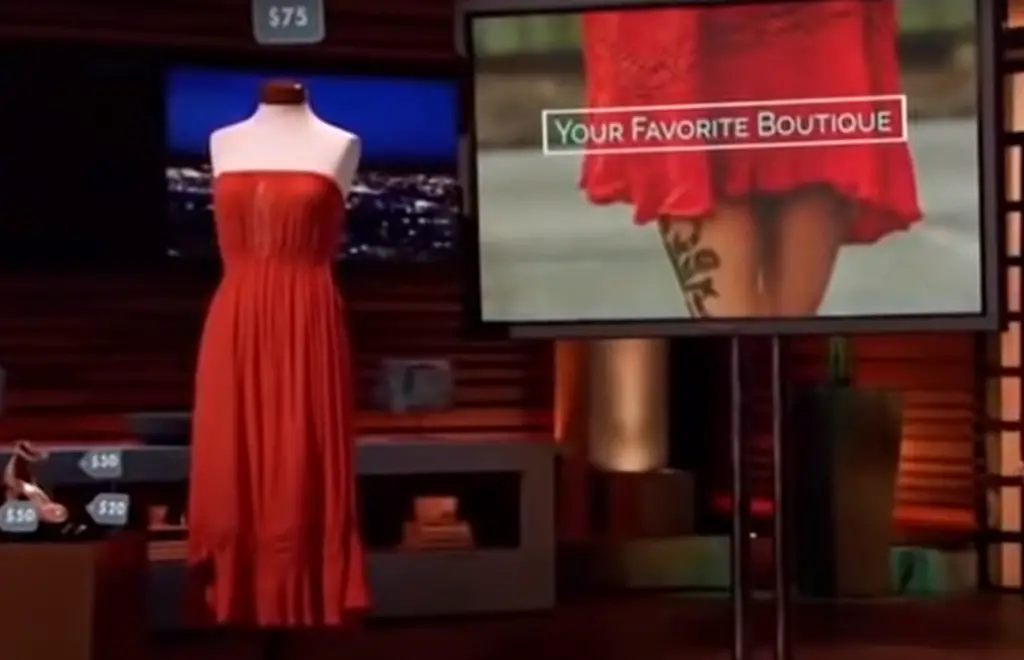 Since the app was available for free before the show, it is unlikely that the company made any significant amounts of money due to sales or subscriptions. But judging by the number of businesses that they were working with, plus the number of followers they had on social media, we can assume that Savy got some decent traction during its operation.
Unfortunately, Savy is no longer active and so there's not really any way to measure its current net worth. It's also difficult to determine how much Disha has made from the project as a whole, but it's safe to say that she gained valuable experience and knowledge during her time working on Savy. [3]
---
FAQ
Did Savy get a deal at Shark Tank?
Unfortunately, Savy did not receive a deal at Shark Tank. After their pitch, the Sharks were hesitant to invest and ultimately chose not to make an offer.
There were a lot of reasons for that. For one, Disha was very young and lacked the experience necessary to run a business. The Sharks also pointed to the fact that Disha wasn't making any money at the time and that her product was still in its early stages.
After leaving Shark Tank, Savy saw some time of fame but ultimately Disha was not able to get the business off the ground.
Did Savy from Shark Tank make it?
The short answer is no, Savy was not profitable enough for a Shark Tank investor. However, the business did gain a great deal of attention from the show which helped propel it forward in its development.
After appearing on Shark Tank, Savy gained national exposure and had an influx of customers who wanted to buy their stylish storage solutions at an affordable price. Despite this boost in sales, Savy struggled to increase its user base and make money. This caused them to eventually shut down in 2018.
While the founder, Disha was passionate about the product, she found that it was hard to keep up with the changing trends in storage solutions and the competition from larger companies. Ultimately, Savy wasn't able to make enough money to stay afloat, even though they did have some success after Shark Tank.
How much is Savy worth?
Since the airing of Savy on Shark Tank, the company has seen a small but steady increase in its overall value. However, such a boost didn't last for long. The company has maintained its focus on attracting clients but ultimately failed to do so. Because of this Savy, unfortunately, had to close its doors in 2018.
As for the net worth, back when it was still in business, Savy was estimated to be worth around $ 1 million. Although it may have not been the success story that many had hoped for, the company still provided a great service to its customers by providing them with an easy-to-use budgeting platform.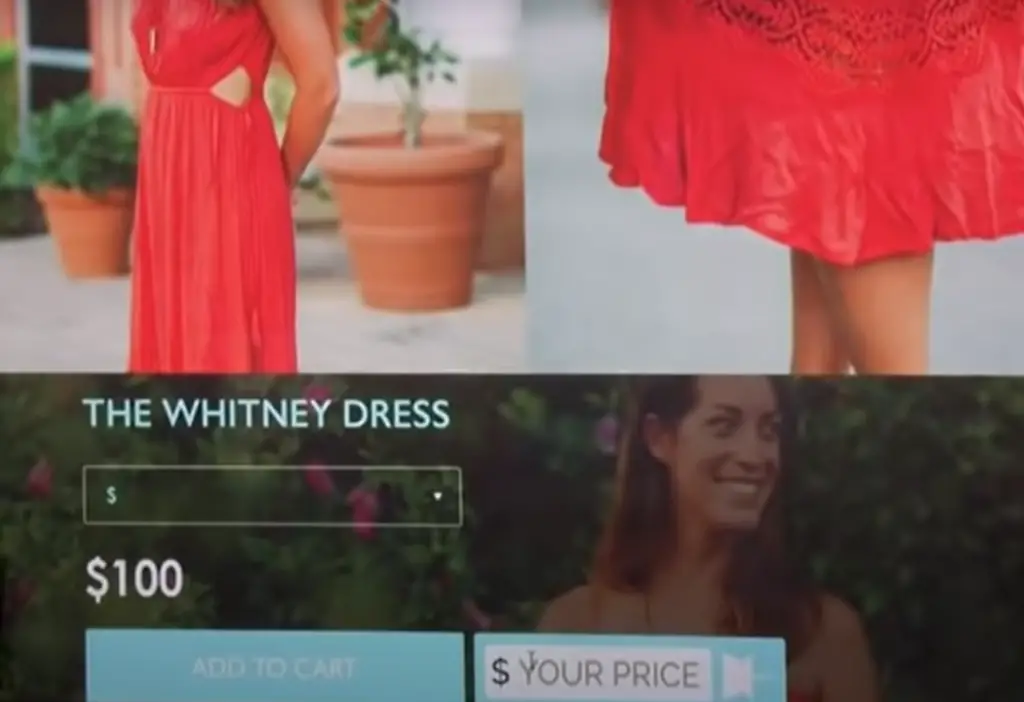 Is Savy still in business?
Unfortunately, Savy is no longer in business. After appearing on Shark Tank, the company saw a short-term surge in sales but ultimately could not keep up with attracting new customers and had to close its doors.
It does seem the departure was silent as well, as there was no public announcement of the closure and their website is now defunct. However, their social media is still up as one of the last indicators that Savy was once a business.
What was the biggest Shark Tank fail?
ToyGaroo, a toy rental and subscription service, was the biggest Shark Tank fail. After appearing on the show in 2011, ToyGaroo struggled to keep up with sourcing and delivering its products. So despite managing to secure $ 250k from Mark Cuban and Kevin O'Leary.
ToyGaroo's failure shows just how difficult it can be to go from a successful appearance on Shark Tank to making real money and achieving lasting success. To truly succeed after appearing on Shark Tank, entrepreneurs need to have all their ducks in a row and a realistic plan for scaling their business.
Useful Video: Watch How a 20 years old Startup Messed Up With Her Pitch SharkTank Season 9
Conclusion
Disha Shidham was very young yet passionate about her product, Savy. Her main idea was to provide affordable luxury fashion solutions and fashion accessories to millennials all around the world. She had managed to gather some impressive interest from private investors but was unable to seal the deal with the Sharks.
After Shark Tank, Disha continued to develop and promote Savy by improving the database and expanding upon the product offerings. With the help of her resources and capital raised, Disha was able to continue to build Savy into a more sustainable business enterprise for a while.
However the success wasn't long-lasting, and by the end of 2018, Savy shut down. Despite her best efforts, it seemed that the market wasn't yet ready for such a novel concept as Savy. The main struggle Disha had was getting the product noticed and retaining customers.
Savy may be gone, but Disha Shidham remains a testament to the power of ambition and dedication. Her story is one of resilience in the face of adversity, and perhaps one day we'll see her back on Shark Tank with another winning idea. Until then, Disha keeps creating and inspiring us all with her never-ending drive. Thanks for reading.
---
References:
https://www.sharktankblog.com/savy-app-shopping-app-disha-shidham/
https://www.sharktankblog.com/business/savy/
ttps://bizzbucket.co/savy-shark-tank-update/
https://www.instagram.com/stay.savy/?hl=en